Lamu's House of Tibet is among Lijiang's earliest and finest restaurants Lijiang began attracting interest around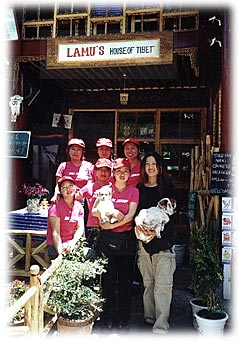 the world in the late 90's due to its craggy mountains, exotic minority customs and layed-back approach to life. Backpackers and travelers alike have found respite from long, sticky train rides and pesky salesmen in this unique town.
"Nice food, good music, cozy decoration and above all a very nice staff here at 'Lamu's House of Tibet.' While you are eating Lamu can sing Tibetan songs for you. You get to taste a bit of Tibetan atmosphere in Lijiang!"
- Jjahho Delt, the Netherlands
"My first day in Lijiang, but this cozy caf¨¦ with super friendly people and awesome food (a nice break from chicken feet and some other funny Chinese foods) has left me with a wonderful impression of Lijiang and continues to build a kick-ass impression of China for me. Cheers!"
- Jen Brough, Canada
"Thank you Lamu for the friendly, fun-loving way you looked after us in Lijiang. I hope the Tibetan caf¨¦ is very successful and you stay in Lijiang until we come back."
"The beauty of China has touched me. I have a growing love for this country's people. Thank you Lijiang for a warm welcome."
- Alex, England
ˇˇ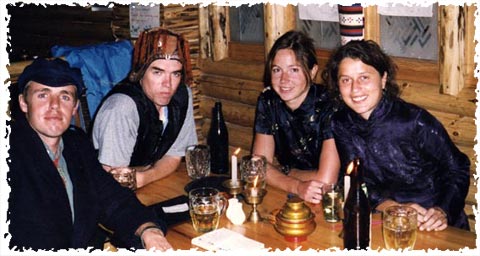 resting & recuperating from travel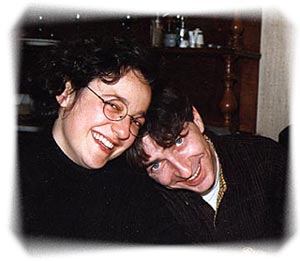 enjoying warm Tibetan hospitality and yak butter tea
ˇˇ
ˇˇ
ˇˇ